Wine Tasting Evenings - 11th & 25th February 2023
Private Event
Saturday 11th & Saturday 25th February
6:30pm - 10pm 
Ticket price: £25 for alcoholic and £20 for non-alcoholic.
Theses events are exclusively for our wonderful couples and their friends and family - we warmly welcome you to join us for an evening of sampling our new wine list, accompanied by a delicious evening menu.
Please note, both events are now sold out.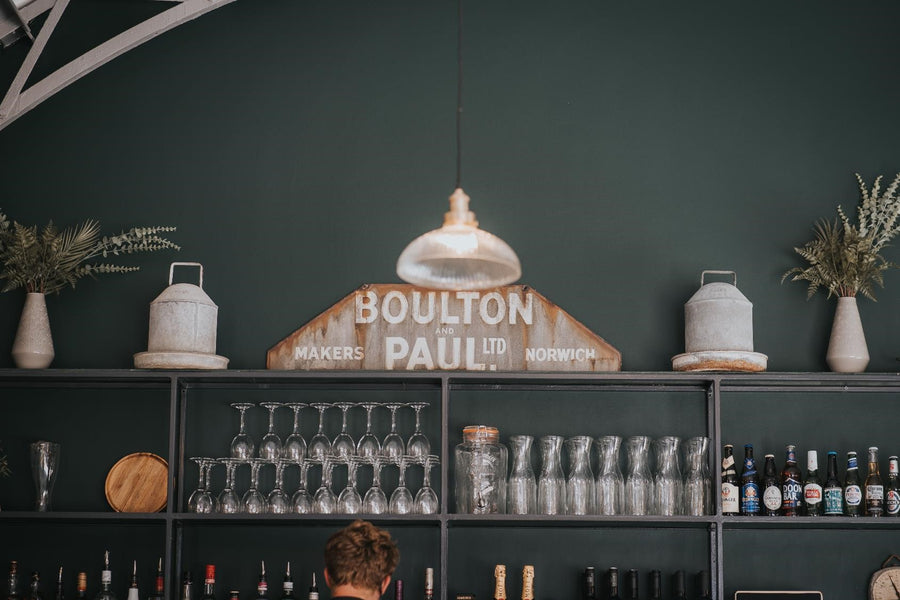 This collection is empty.